Profile of the Organization
Inchara foundation addresses the core issues surrounding children, with innovative ideas and interventions. Project Angel & Model Safe School Initiative (MSSI) have been among such initiatives. Project Angel has been considered as one of the innovative projects by Deshpande Foundation, providing a grant for 2 years. United Breweries Mangalore, has chosen MSSI as part of the CSR intervention for the consecutive 4th year. Apart from addressing the grave issue of Child Sexual Abuse, Inchara Foundation is also running a home for children (girls) who are victims of such abuses. We also provide our services in strengthening the non-functional mechanisms at schools and community with the involvement of Corporate (CSR initiatives) and participation of community leaders in order to create model infrastructure for a safer childhood. Inchara Foundation also encourages healthy living standards through its health programs for the children and other stakeholders within the community.
Inchara has adopted a multi dimensional approach where we are not just working with the victims but also working with the families of the Victims and community. Inchara Foundation is running a Child Care Institution (CCI)- Inchara Home for girls who are victims of abuses of all forms and are in need of Care and Protection. Here we admit Girls who are referred by the Child Welfare Committee (CWC) On the other hand Project Angel & Model Safe School Initiative (MSSI) has been launched as a part of such initiatives which are designed to prevent child abuse and facilitate a child friendly ecosystem in Schools.
Organisation is based out of Dakshina Kannada District ( Mangalore) and has implemented activities in Bangalore & Dharwad as well. Currently Inchara has also ventured into COVID 19 relief activities in 5 States ( Karnataka, Orissa, WB, TN & Delhi)
Prevention of child sexual abuse and gender based violence
Rehabilitation of victims of sexual abuse
Advocacy for families of victims
Mental Health 
Community health and safety
Capacity Building
Inchara Foundation is a grass root level organisation. Our approach is as simple as directly working with the beneficiaries and their involvement in the process. Our operating model is charitable and donor driven. However, we are making efforts to sustain the organisation adopting various forms of fund raising strategies. As a charitable institution all our services are rendered free of cost. We believe in transparency and accountability to all the donors, to the public and to the Government.
Our intervention strategies are specific and focused.We are accountable and transparent and have been partnered by CDV Global, FMSF, Give India, United Way Mumbai and APPI, after a due diligence from them. We work closely with various Government departments and help in quality service delivery.
Bringing in innovations in all our projects is what makes us unique. For Example project angel is considered to be an innovative idea by Deshpande foundation. Playgrounds using scrap and low cost urinals are other innovative activities. We are the first CCI in the district to implement CPP ( Child Protection Policy)
Organisational Achievements
 

56,000 plus children and adults are trained under Project Angel- An initiative for prevention of Child Sexual Abuse

 

122 plus girls have received services at Inchara Home and 20 girls are undergoing residential care and support

 

15 Government schools covered under MSSI project benefiting over 2700 children

* 3000 students received awareness on Cyber Safety covering 20 schools and colleges. 

 

50 Angel Boxes installed in schools to check Child Sexual Abuse

 

More than 500 youth trained in various skill development programs

 

COVID Relief: More than 17500 meals served, 6000+ ration and sanitation kits distributed, 1000 PPE Kits distributed
            * Deshpande Foundation in 2016-17, selected Inchara Foundation to be one of their incubate partners under the Sandbox Samvidha initiative.
* Award from CSR Hat for outstanding Covid relief efforts
*GNE award of excellence for one of the best NGOs in India for promoting impactful social practices.
To create a society where our children live free from the fear of being abused, their rights are respected and protected.
To protect children in the age group from 0 -18 from being abused.
To equip children, parents and teachers with prevention strategies and help to help themselves.
To provide care, support and rehabilitation to the survivors of abuse through institutional and therapeutic interventions.
Inchara Foundation, along with its board of trustees, advisory board members, management team, staff members, visitors, donors, volunteers and interns come under the purview of the child protection policy (CPP).
Inchara Child Protection Policy
All the members of Inchara Foundation, i.e. trustees, members, staff, volunteers, children, committee members, third-party service providers, visitors and interns come under the purview of this policy which would be reviewed every year.
Inchara Foundation is managed by a dynamic Board of Trustees comprising individuals from diverse backgrounds and expertise. The Board of Trustees is the ultimate decision-making body in terms of organizational policy changes.
Inchara Foundation strongly believes in an impartial and objective input from an external body of members who would help in sound decision making and staying true to our cause. The Advisory Board consists of independent members of eminence and reputation who provide non-binding strategic advice to the management of the foundation. The informal nature of the board gives greater flexibility in structure and helps to maintain greater transparency as well as accountability.
The initiatives of the organization are carried out by a passionate group of professionals who work in unison and strive to uphold the cause of child protection and safety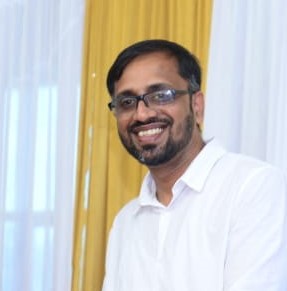 A post graduate in Social Work, having more than two decades of experience in the development sector, a visionary with competence in projects planning and monitoring, managing operations and resource mobilization. He is the founder of Project Angel-an initiative for the prevention of child sexual abuse.  He is also a member of advisory committee for District Health and Family Welfare, Govt. of Karnataka and Former member of Child Welfare Committee, DK District.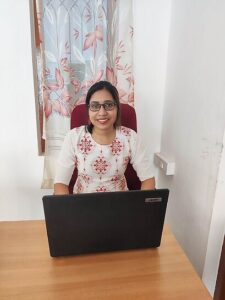 (Sr. Program Co-ordinator - Mental Health)
A post graduate in Psychology, she is a former Assistant Professor of Psychology with a keen interest in research and therapeutic counseling. She is a certified Art Therapist and certified Reflective Listener. Trained in providing trauma therapy, she also practices integrative and expressive intervention strategies while working with our children.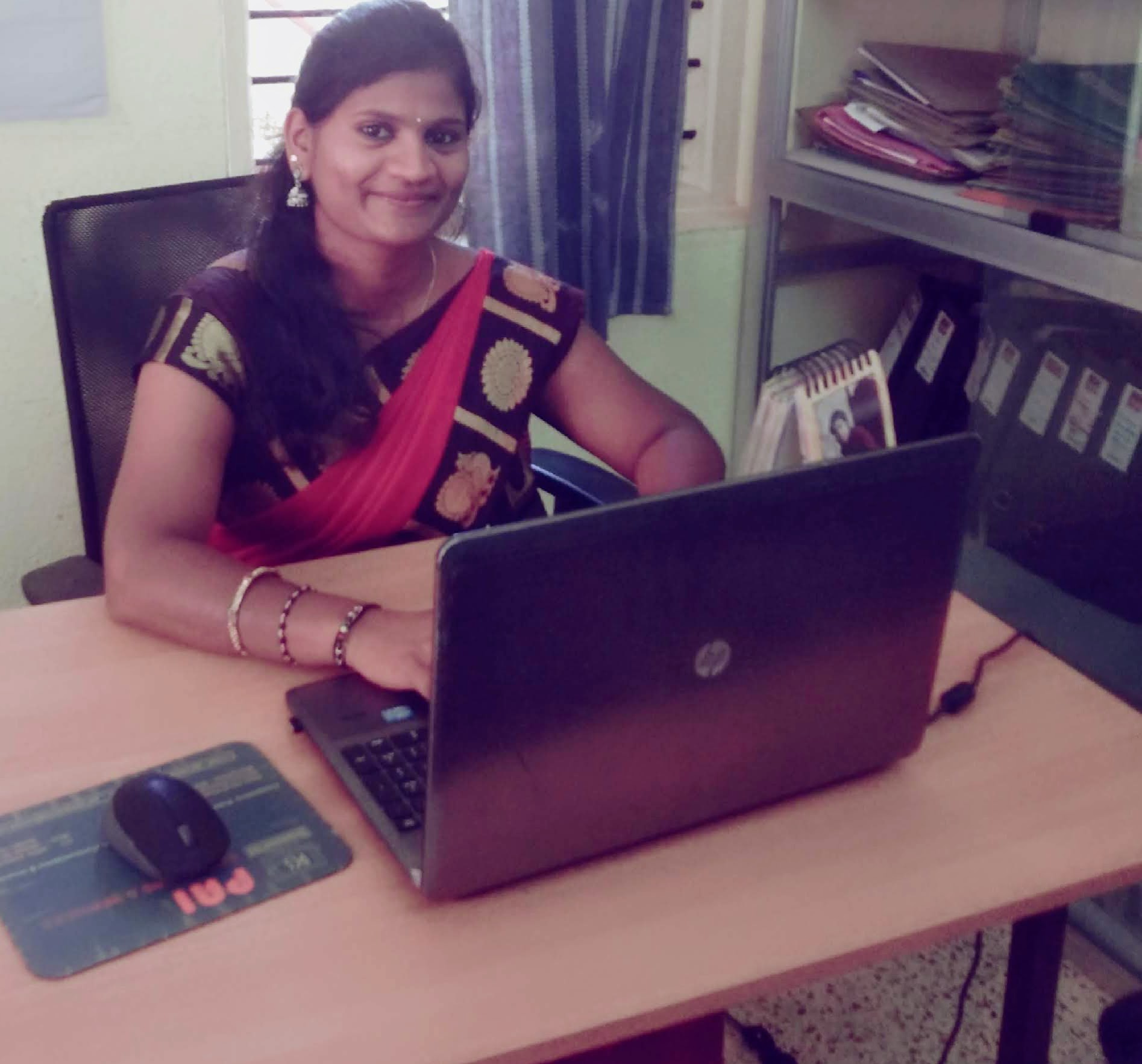 (Sr. Program Co-ordinator- Advocacy)
Being a skilled facilitator, Sumana has worked with children and women after completing her Masters in Medical and Psychiatry Social Work. She is a Support Person for D.K. District. Her passion for working with children has made her a desirable counselor and guide to children and women of various institutions.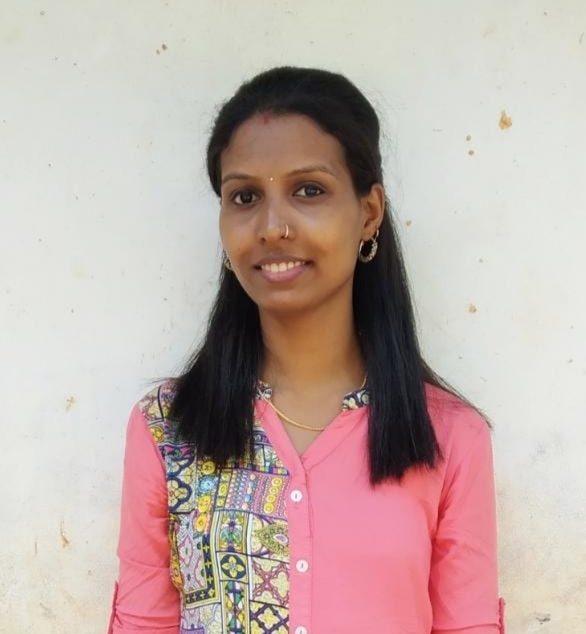 (Program Co-ordinator - Inchara Home)
Mithyashree has completed her Post Graduate in Social work and has worked with an Autism service centre in Bangalore. Her interest lies in problem solving, child care and engaging herself in activities concerning children.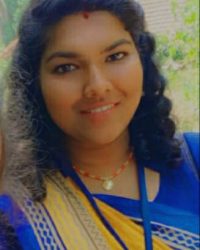 Sowjanya is a B.Sw Graduate who is interested in working with children and adolescents and conducting various community level programs. She is a Yakshagana artist, who has performed in various stages in and around the district.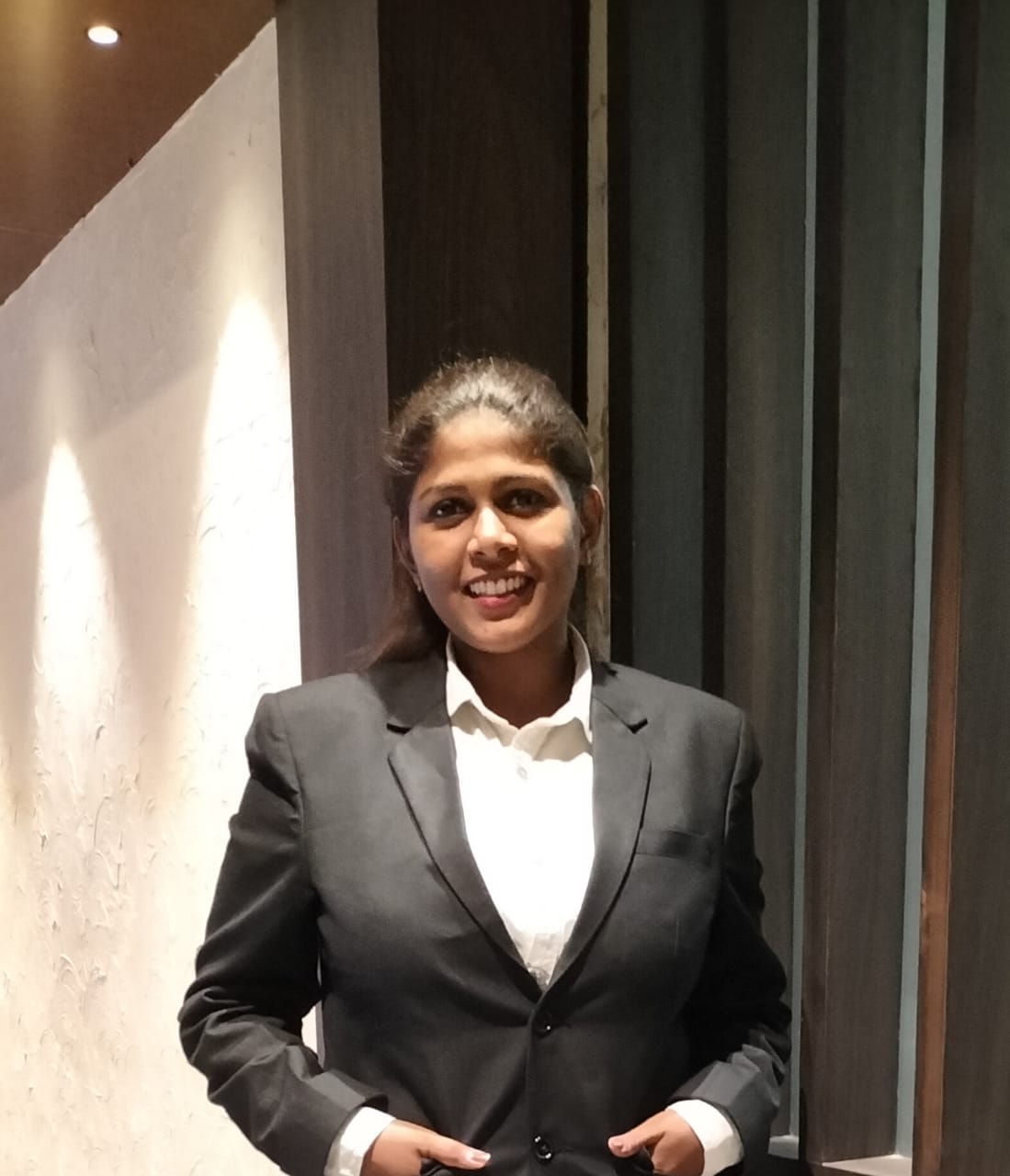 Prarthana is a Graduate in Arts and a sports person. She has represented Mangalore University in field games while pursuing her degree. She is keenly interested in working with children, engaging in awareness programs on various aspects, conducting visibility and community programs.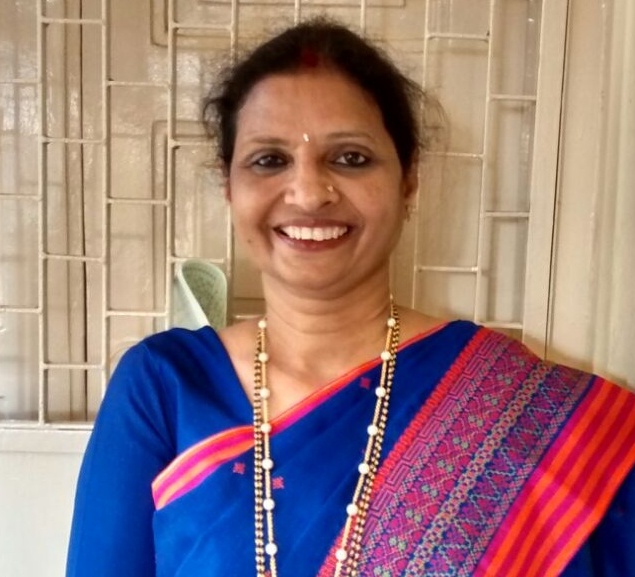 Being the chairperson of DSIA, Women's Wing, Mangalore, her interests in making handicrafts and accessories, makes her a proficient trainer for the governmental Skill Development Program. She works with women and children encouraging empowerment through their entrepreneurial abilities.