About 99 percent cases of sexual violence go unreported. It is time for a systemic change in social and patriarchal attitudes to eradicate this social evil.
National Family Health Survey (NFHS-4) suggests that 30 percent women in India in the age group of 15-49 have experienced physical violence since the age of 15. The report further reveals that 6 percent women in the same age group have experienced sexual violence at least once in their lifetime. About 31 percent of married women have experienced physical, sexual or emotional violence by their spouses. The widespread socio-economic dependency of women underlines this unbalanced equation with their husbands and other family members. The fear of social exclusion and banishment, and the lack of effective response to violence sees the Indian woman face continuing violence and intimidation.
Today, Over a millions of children in India are missing the education
Inchara Foundation expertized in certain thematic areas through various programs – Prevention of Child Sexual Abuse (CSA), Capacity Building Programs, Education, Health, and Skill Development. We have identified certain gaps in government schools due to which children are deprived of basic facilities.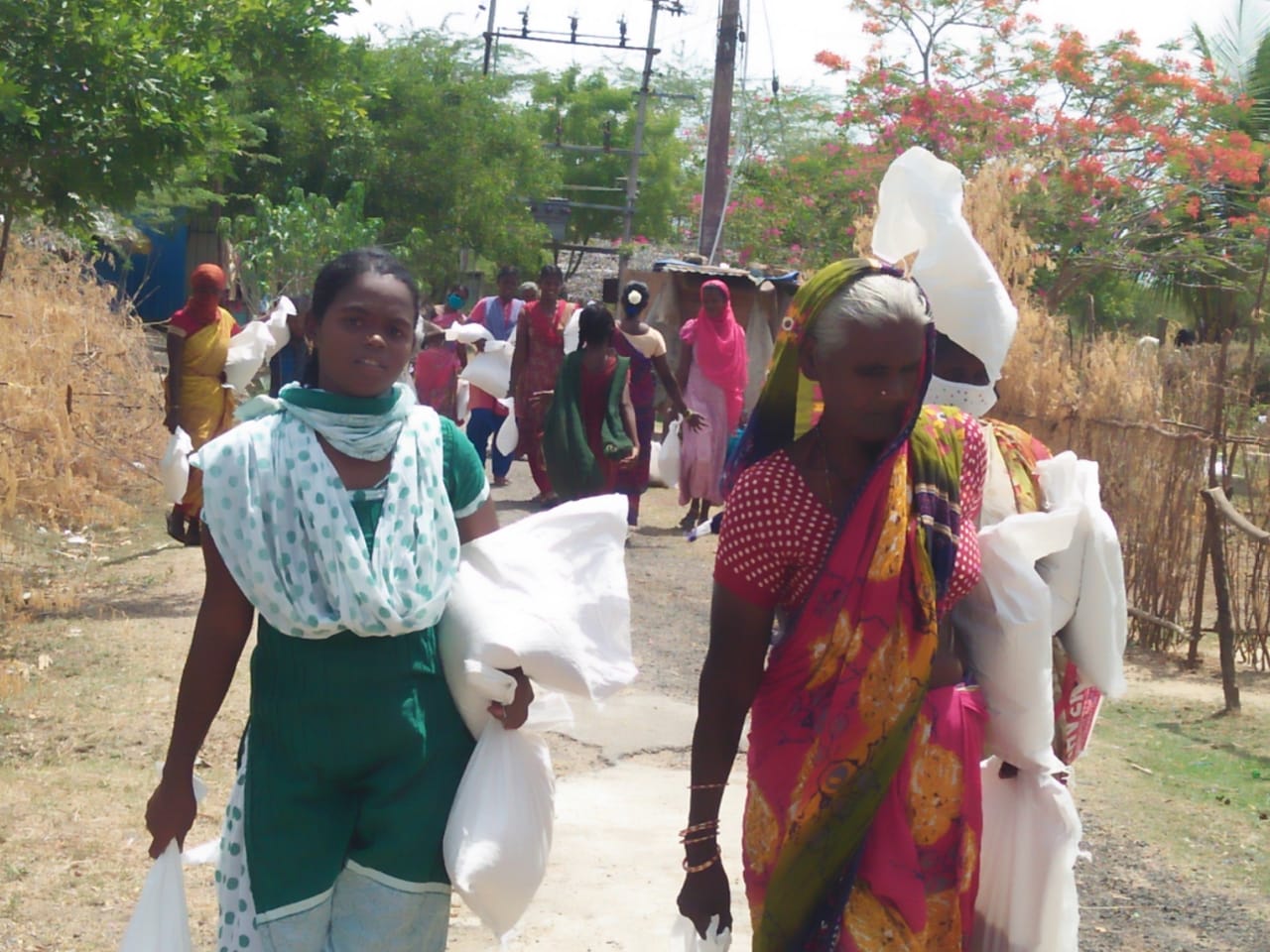 Support Hopeful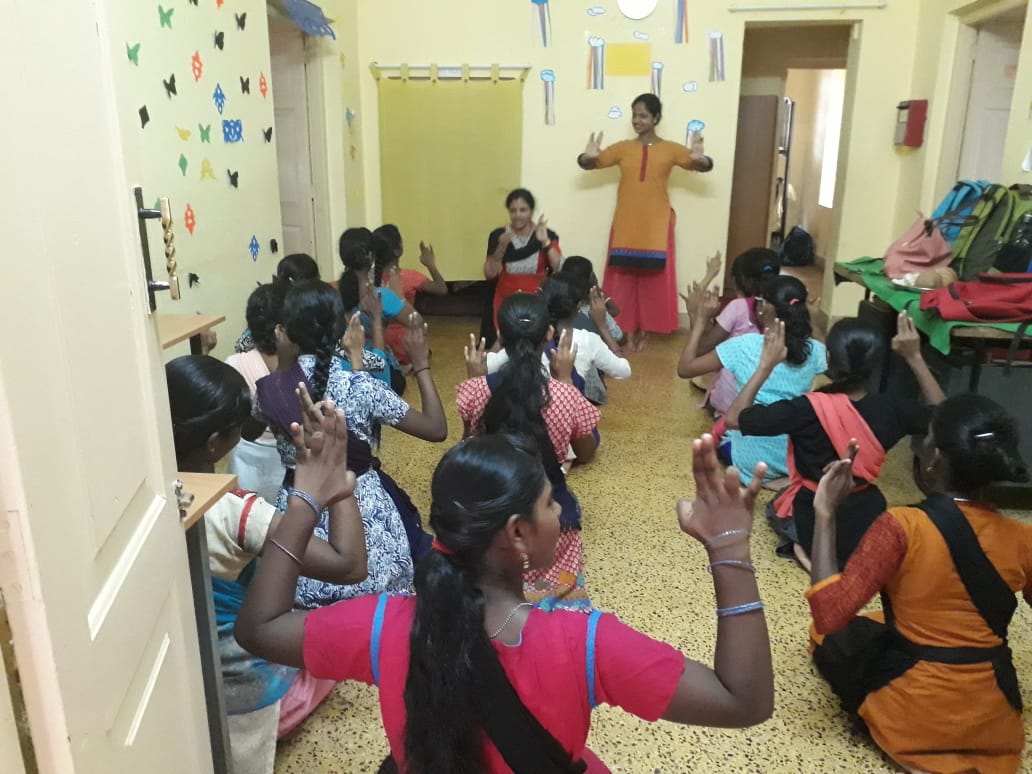 Start Changing Lives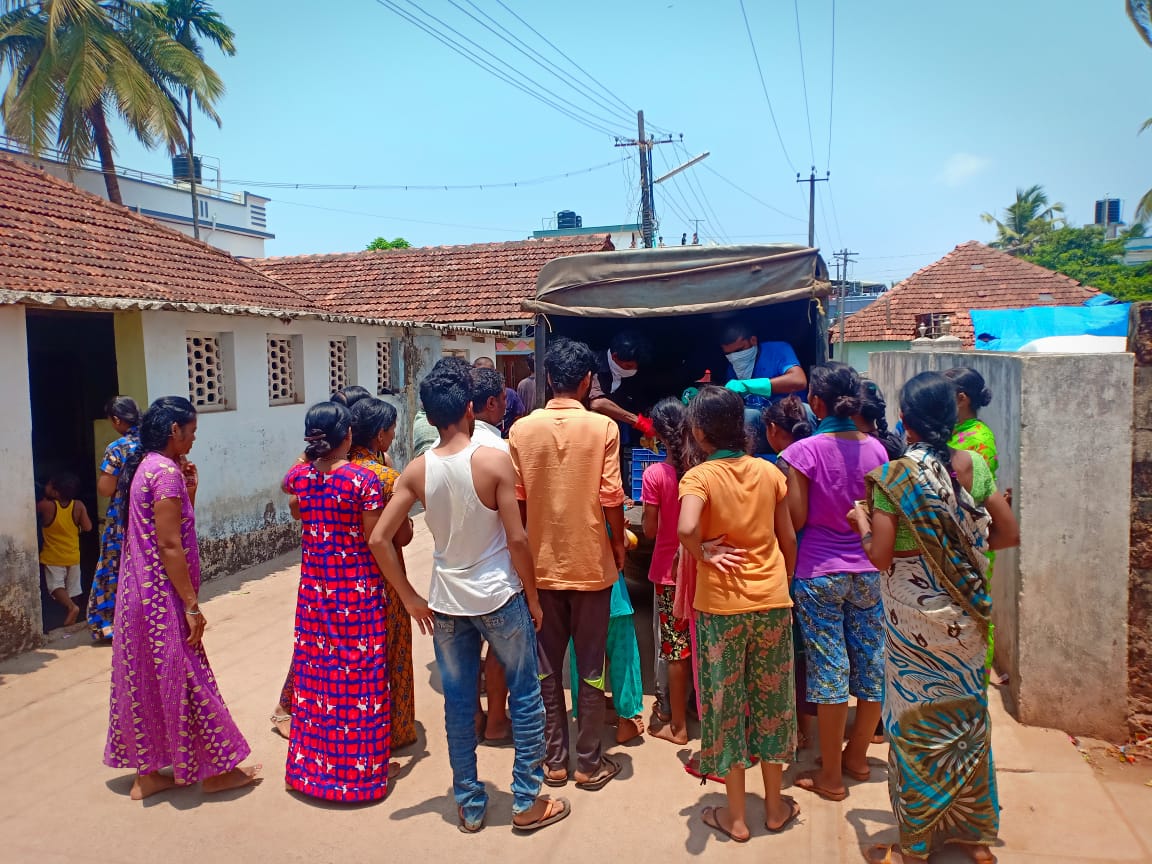 Volunteer for People
Inchara has adopted a multi dimensional approach where we are not just working with the victims but also working with the families of the Victims and community. Inchara Foundation is running a Child Care Institution (CCI)- Inchara Home for girls who are victims of abuses of all forms and are in need of Care and Protection. Here we admit Girls who are referred by the Child Welfare Committee (CWC) On the other hand Project Angel & Model Safe School Initiative (MSSI) has been launched as a part of such initiatives which are designed to prevent child abuse and facilitate a child friendly ecosystem in Schools.
Not all of us can do great things, but we can do small things with great love - Mother Teresa